To keep up to date with everything Tactix – join Team Tactix today!
Get notified when memberships and tickets go on sale, exclusive deals and discounts, in-season Sky Sport highlights and much more.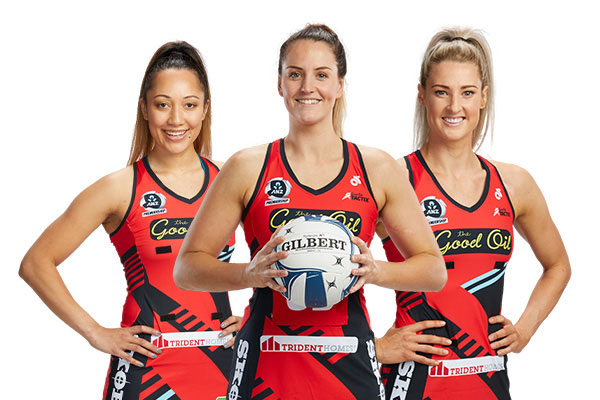 We love our players to engage with the community whether this is through sport, schools, or other community initiatives. Find out how this works and how to submit a request.
PHYSICAL
Level 1, Windsor Court
128 Parnell Road
Parnell
AUCKLAND 1052
POSTAL
PO Box 99710
Newmarket
AUCKLAND 1149
OTHER
Phone: +64 9 623 3200
Email: This email address is being protected from spambots. You need JavaScript enabled to view it.
For all other enquiries please direct your correspondance to - This email address is being protected from spambots. You need JavaScript enabled to view it.